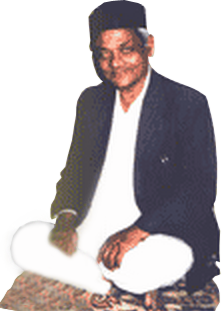 Darshanam.org is a not for profit organization mainly based in Japan and India. Darshanam is a Sanskrit word that means a vision or an insight into something that is profound or hidden. Darshanam desires to explain the Indian culture and tradition. We intend to highlight the traditional conventions through modern sociological and scientific perspective.
The ancient knowledge of Vedas, (shastras, puranas and the concept of vidyas, sub Vedas ancillaries of the Vedas) will be distilled and presented in a context that appeals to both the knowledgeable and the novices.
There are many individuals with an ardent desire for the prosperity of Indian culture and tradition. Darshanam intends to bring such individuals together to help promote the rich heritage of the Indian culture. Activities such as concerts, lectures, cultural shows and music based therapy will be used as the primary vehicles to promote the Indian heritage.
We wish to bring the glorious past of India into the present and utilize it for the best of the human beings. We invite and welcome all those who wish to support our mission and are interested in either sponsoring, and organizing programs or joining us in above tasks.